Wildfire Prevention &
Building Community Resilience
Wildfire in California

In 2019 alone, over 51,000 acres of California burned as year-round wildfire become the new normal. Each year we prepare for the worst as homes, communities and livelihoods are devastated by frequent fires amplified in their intensity and frequency by drought, rising global temperatures, and dry climate.
As climate change has an effect on the frequency and intensity of wildfire, wildfire has a direct impact on climate change. The Rim Fire burned 250,000 acres in Yosemite National Park, emits the same amount of pollution as 2.5 million cars do annually, contributing significantly to climate change.
Wildfire impacts everyone. Each year communities suffer. Hundreds or thousands of families are displaced, wildlife habitats destroyed, and farm workers continue to work in unsafe air quality conditions. The 2018 Camp Fire in Butte County, Northern California was the world's costliest natural disaster that year, causing over $16 billion in damages, displacing 80,000 families and killing 85 people.
Wildfire also amplifies the reality that some of the state's most vulnerable, low-income communities bear the brunt of climate change. Most prone to respiratory health issues, farm workers continue work under deplorable and highly dangerous conditions in smoke, fearing they will lose their job. Many of them lack even basic protection, such as masks to shield them from the horrific air quality that causes serious health problems. These impacts are even greater for undocumented workers who are faced with other burdens, such as the task of replacing critical documentation that may take months or years to recover. The warming climate, along with frequent and intense wildfire that poses serious health risks, creates a vicious cycle of destruction.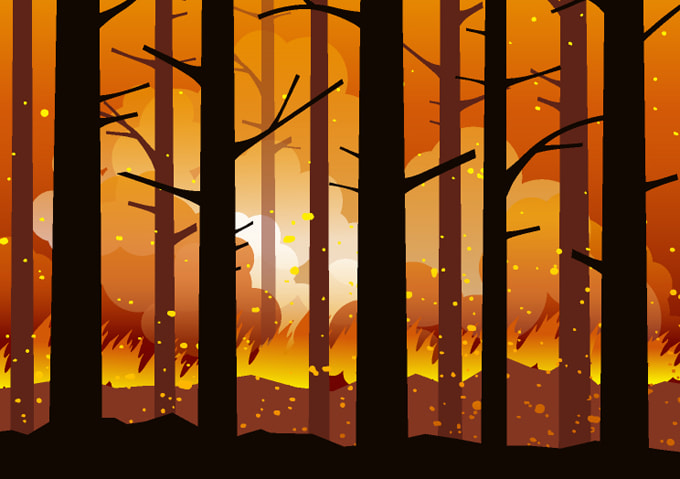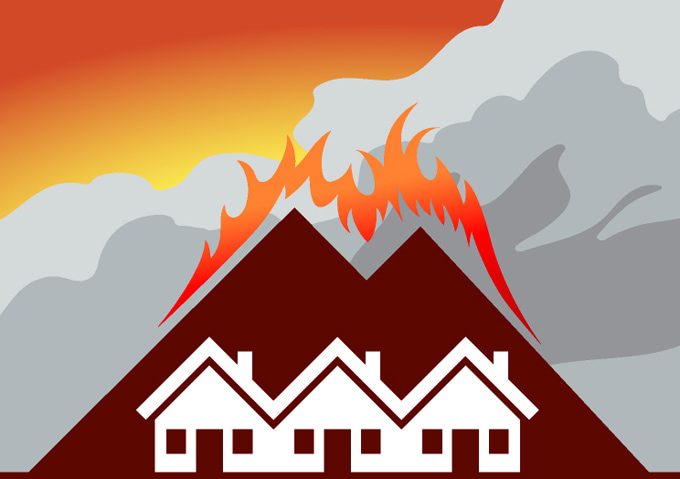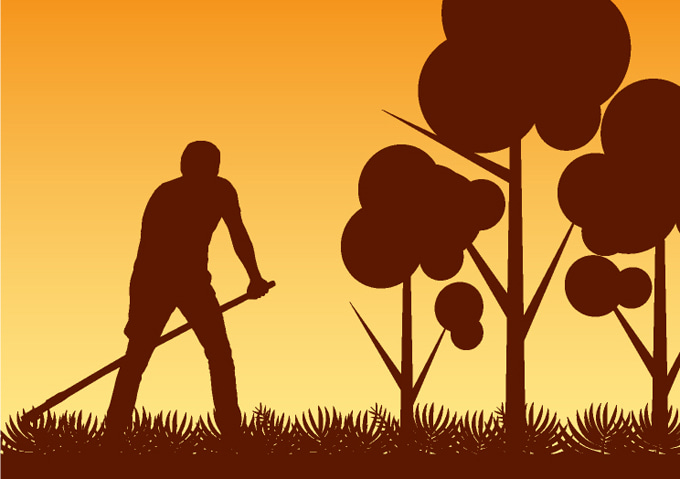 Community Preparation and
Resilience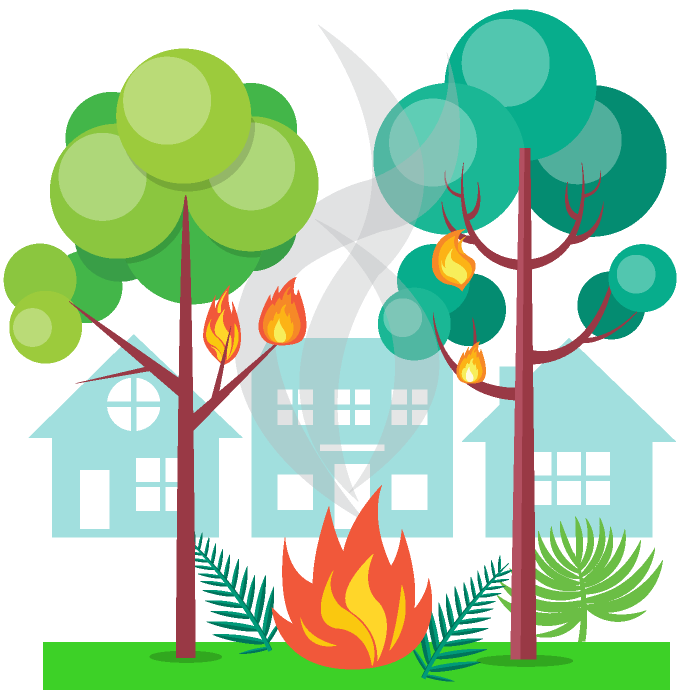 We must act to protect our communities, and the first step is being aware and prepared in the event of a wildfire. If we are better prepared, our communities can recover faster and easier.
Some ways to help build community resilience:
Clearing dry vegetation and tall grass around homes and generally creating "defensible space"
Ensuring that your family has an evacuation plan in case of a house or neighborhood fire, including the location of emergency response numbers
Building/renovating homes with fire-safe materials
Properly managing fields and forests through controlled burns and other means of reducing excess fuel
Creating a recovery system for wildfire victims offering financial and wellness resources
The State of California has proposed $1 billion budget to prepare for emergencies, dedicating over $225 million to maintain forest health and implement wildfire prevention efforts. The plan includes strengthening communication infrastructure in preparation for emergencies such as 9-1-1 system upgrades and ensuring communities are prepared for disasters.
---
Message to the Governor
I support—and hope you do too—policies, regulations, and funding that will protect my family and community from the devastation of wildfire in California.
Sign up now to show your support!