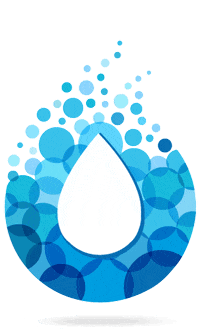 Safe Drinking Water for All
Our Purpose
California was the first state to recognize in law that every human being has the right to safe, clean, affordable, and accessible water. On average, Californians use 85 gallons of water per person per day to drink, cook, shower, and clean. Efforts to protect this valuable resource have come up short due to the lack of a strategic framework for achieving the goal of "safe and accessible water for all Californians."
Unfortunately, for many Californians, water is not safe and accessible. Low-income communities are disproportionately impacted by the burden of polluted water. Dangerous chemicals contaminate our drinking water supplies, creating significant health risks.
Together, we must work to ensure that all communities have access to safe drinking water. We must hold our leaders accountable to the need to replace aging infrastructure and protect water sources.
FACTS

California's Drinking Water Quality Challenge
Currently, over 1 million Californians lack access to safe drinking water because their water providers fail to meet clean water standards.
As many as 300 communities—especially in Central Valley communities like Fresno and Bakersfield—are served by public water systems with unsafe levels of arsenic, nitrates, and other contaminants, forcing residents to drink water at their own risk. This does not include the 1.5 million Californians who depend on private or small local wells that are not regularly monitored and tested.
Some families spend up to 10% of their monthly income to obtain clean water.
Californians have expressed concerns about their drinking water; 71% think we should invest in better water infrastructure while 72% would be willing to pay to improve the water quality.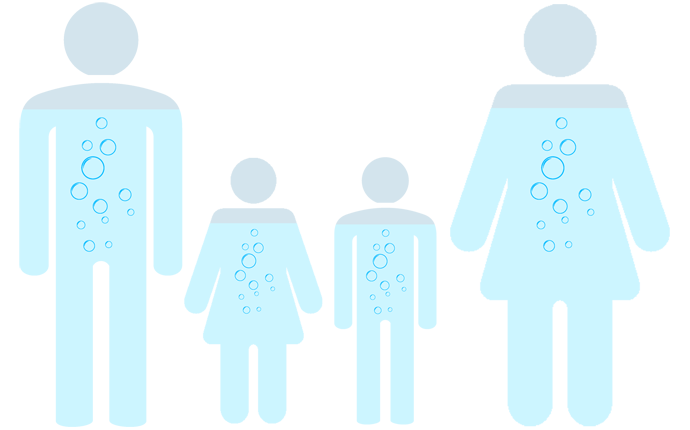 Drinking Water Violations In Low-Income and Minority Communities
Many Californians bear the burden of living without access to clean drinking water. Low-income communities of color are disproportionately affected. (Studies have found an alarming relationship between drinking water violations and sociodemographic characteristics such as race, ethnicity, socioeconomic status and language spoken.) These communities are exposed to toxic contaminants that increase threats to their health. Rural, low-income communities that depend on small community water systems and private wells that are not adequately regulated are particularly at risk.
Contaminants and Their Health Impacts
The presence of contaminants in drinking water, such as Polyfluoroalkyl substances (PFAS), arsenic, pesticides, nitrates, and others can cause significant, long-term health problems. These include developmental impacts on fetuses during pregnancy, cancer, liver damage, immune system damage, and thyroid damage. Major sources of PFAS exposure are fire training/fire response sites, landfills and wastewater treatment plants, among others. The risk of water contamination is also much higher in California's Central Valley, where arsenic is common in the water system due to over-pumping of groundwater. Schools in the San Joaquin Valley have identified dangerous levels of arsenic, exceeding the maximum federal safety level by three times. One million San Joaquin Valley residents are at an increased risk of cancer, heart disease, and diabetes. Significant actions must be taken to strengthen California's drinking water safety.
Additional Resources
Here are some additional sources of information to help you understand what California is doing to protect the quality and safety of drinking water.
Where Water Comes From
California gets its water from a variety of sources. The Water Education Foundation provides an online Water Encyclopedia that explains where California water comes from, and how it is distributed, treated, and recycled.
Water Management and Distribution
There are a number of organizations that oversee the process of getting water into California's homes and businesses. The California Water Board's Division of Drinking Water comprises several Field Operations Branch Districts that oversee the quality and proper allocation of water. View this map to learn what division you are in.
To get a focused overview of the quality of your water, visit The Environmental Working Group's Tap Water Database which allows you to enter your zip code and research your water utility.
Read more about EWG's drinking water quality report for California that shows the results of tests conducted by California's water utilities.
Contaminant Testing
Unfortunately, many Californians' water sources have tested positive for dangerous contaminants such as PFAS. Visit this interactive map with data from the 2019 Statewide PFAS Investigation to learn if your water is contaminated.
Visit the Drinking Water Results from the 2017 Cal EnviroScreen 3.0 Report to learn about the drinking water conditions in your neighborhood.