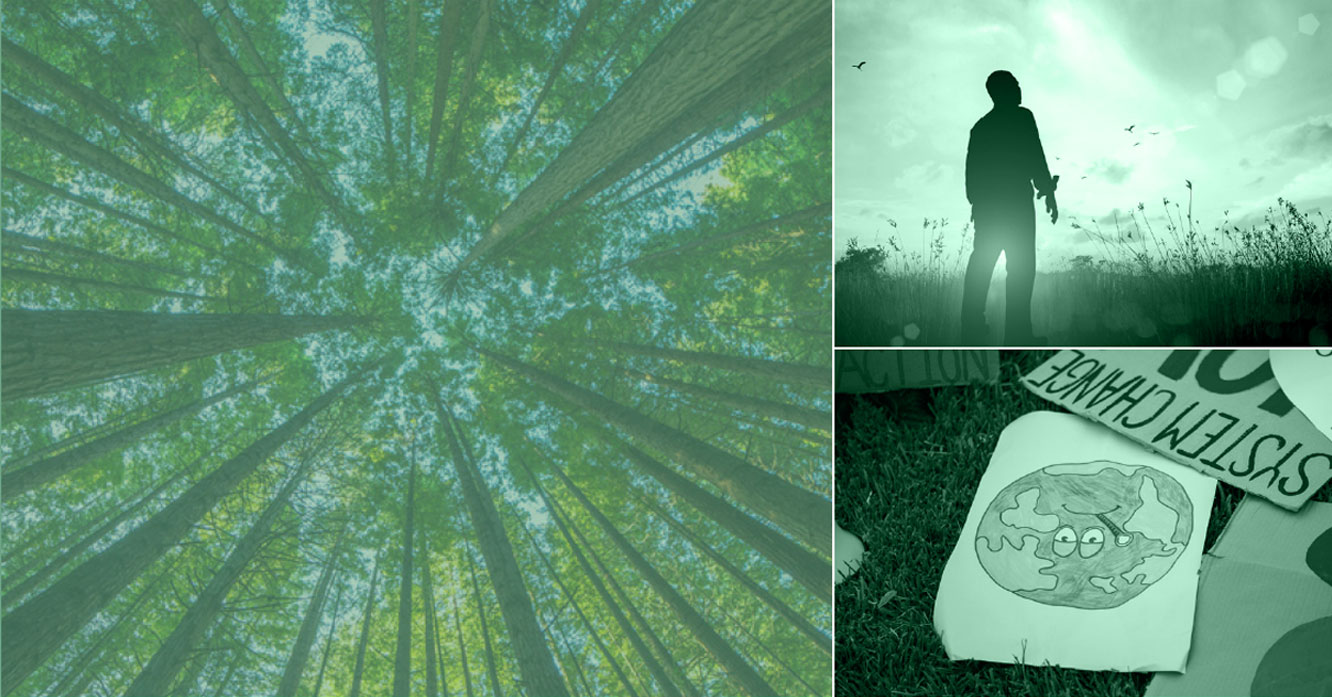 ENVIRONMENTAL
JUSTICE SCORECARD
2020
Environmental Justice Scorecard 2020
COVID-19 and its economic impacts have put many strains on California. Among other things, it has highlighted critical inequities across the state. The California Environmental Justice Alliance (CEJA) recently released its 2020 "Environmental Justice Scorecard," grading California legislators on their 2020 votes on environmental justice issues - with an emphasis on legislation that impacts low-income communities and communities of color. CEJA's Scorecard makes clear that it is time for California to prioritize policies that protect our most vulnerable communities from environmental injustice.
Disproportionate Impacts On Communities of Color
Low-income communities and communities of color have been hit hardest by the pandemic, illustrating deep, systemically racist health and economic injustices that existed long before this crisis. Pollution disproportionately endangers the health and life expectancy of communities of color that historically already suffered from higher rates of pre-existing medical conditions. Residents of low-income neighborhoods have higher rates of heart disease, asthma, and respiratory issues due to higher exposure to air pollution and the impacts of climate change. Even health and safety protections created in response to the pandemic have, in some cases, formed new barriers to the attainment of environmental justice during one of the most difficult years for California's most vulnerable communities.
A Disappointing Legislative Session in a Pandemic
In 2020, the number of legislators scoring grades of "A" in CEJA's Scorecard fell by 72%, with only 17 legislators earning over 90% and only 6 scoring 100%. In 2021, we urge our elected leaders to work alongside environmental justice groups to lead California to necessary, transformative solutions to our climate and economic crises.
Although CEJA's Scorecard shows there are champions of environmental justice among our elected representatives, it also makes clear that we must do better. While the spotlight remains on the need, we must not let the moment pass.